Archive for September, 2011
September 30th, 2011

Best wishes to everyone who'll be attempting to scale The Mount Everest of Comics this weekend!
September 22nd, 2011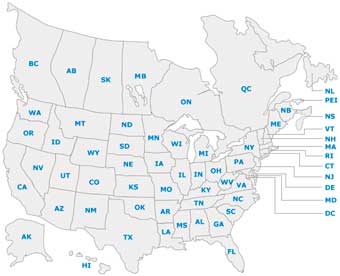 This year's 24-Hour Comics Day is coming up fast!
Check out the many locations around the U.S. and in seventeen countries this year.
Thanks, as always, to ComicsPRO for coordinating the events, and to Nat Gertler for beginning the tradition in 2004.
More info the original comic and challenge here.
For minute to minute news, follow the hashtag #24hcd on Twitter.
September 14th, 2011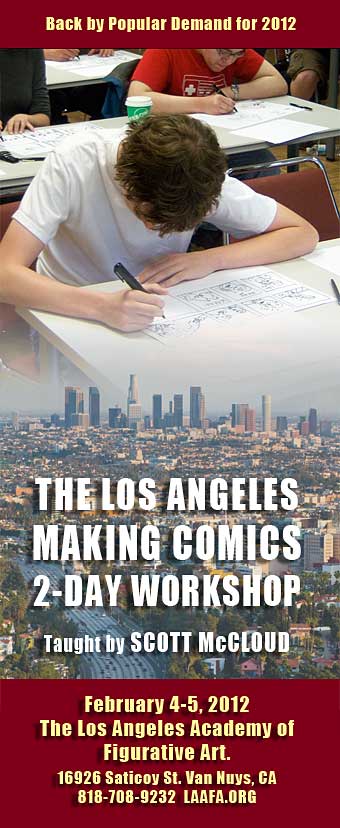 The full 2-Day Workshop returns to the Los Angeles Academy of Figurative Art February 4-5.
16 hours of everything I can teach you through lectures and hands-on exercises. An intense look at the art of telling stories visually.
Here's the link to SIGN UP. As always, availability is limited. See you in February!
September 7th, 2011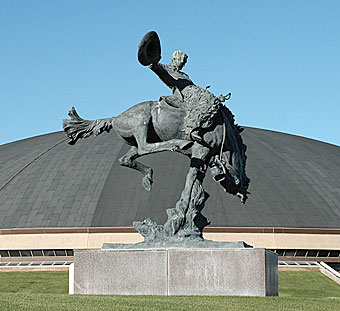 Join me tonight (Wednesday, September 7) here in Laramie, Wyoming for a lecture at the University of Wyoming's Arts and Sciences Auditorium.
Be there or be square!
September 4th, 2011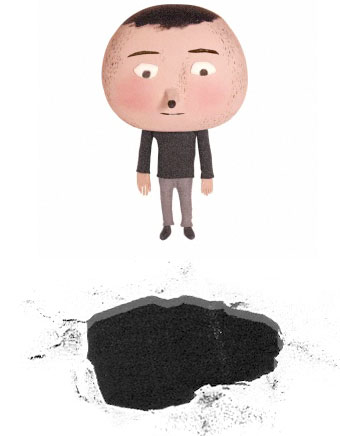 I like this interactive series by Vincent Morisset a lot. Makes me feel like a kid again.
A weird, lonely, kid.
In space.
It has some of that same haunting atmosphere that made Welcome to Pine Point so memorable for me (another recent offering from Canada's legendary NFB). I'd love to see more work along these lines.
[via Lori Matsumoto]