Archive for January, 2012
January 25th, 2012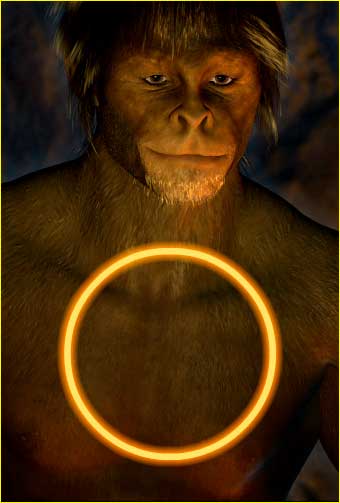 A new comic from Patrick Farley, and boy, is it a stunner. (NSFW)
January 24th, 2012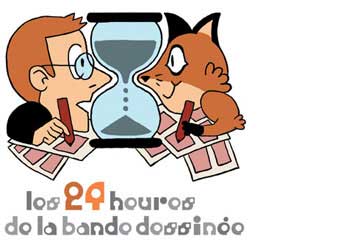 Good luck to all the artists at this year's 24 Hour BD event in conjunction with the international comics festival in Angoulême.
451 Participants… Yikes!
January 18th, 2012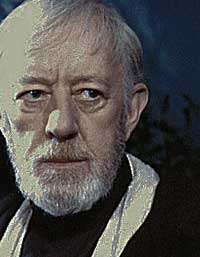 I'm going to continue to be in Hibernation much of this year while working on the book, but as long as the entire Internet rolled over and growled this morning, you can add my growl to the chorus.
Have a great 2012!